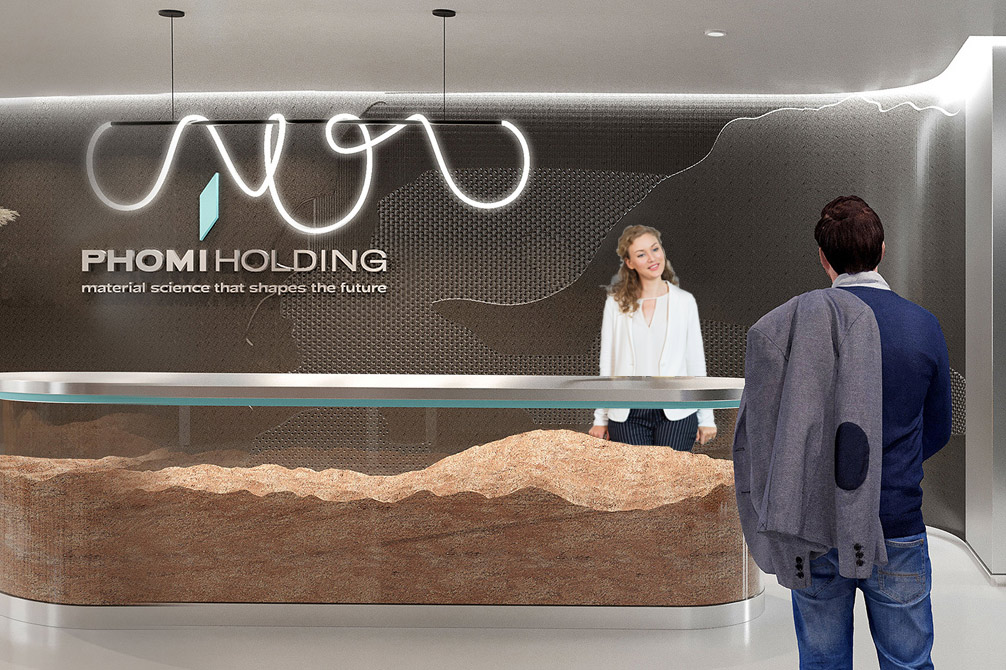 Cooperation
The PHOMI team has come a long way since its humble beginnings with just seven individuals. Today, we are proud to have over 10,000 members in on our team, serving our business operations in more than 50 countries worldwide.
As pioneers in the econic clay technology, PHOMI is not only the creator but also the leader of the industry. We strive to uphold our reputation by welcoming more like-minded partners to join us in our efforts towards building a sustainable world and achieving mutual success.
We invite you to collaborate with us in a range of possibilities including cross-border industry alliances, national and regional distributorship, top brand OEMs and engineering project cooperations.
Let us join hands and work towards a common goal of creating a brighter future for all.